Welcome to Scott City R-1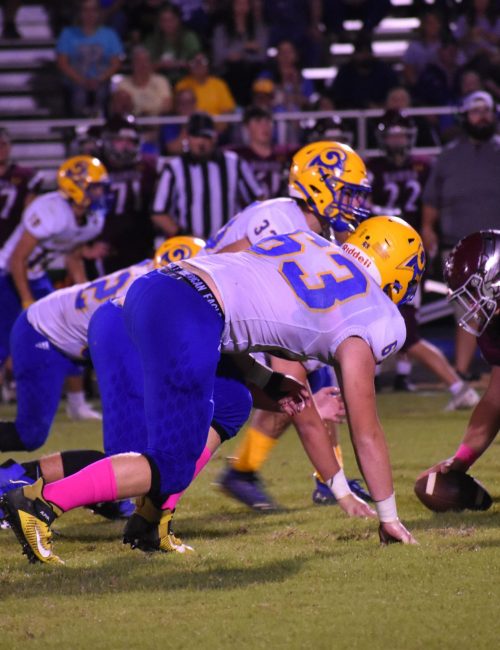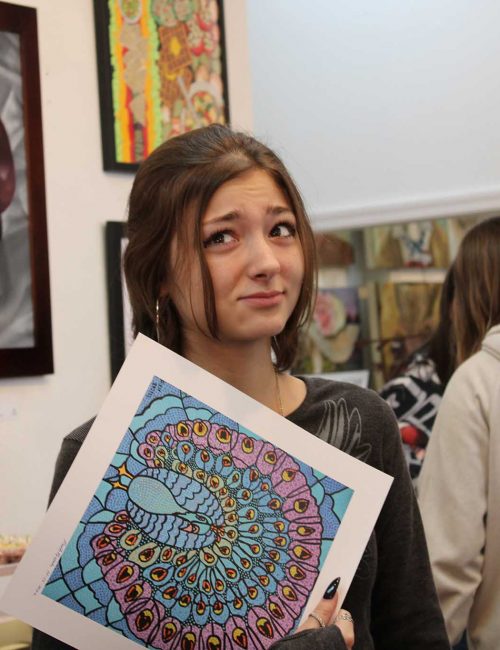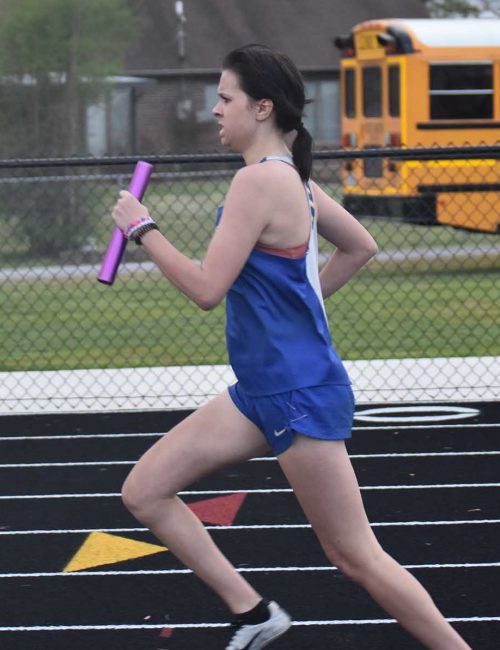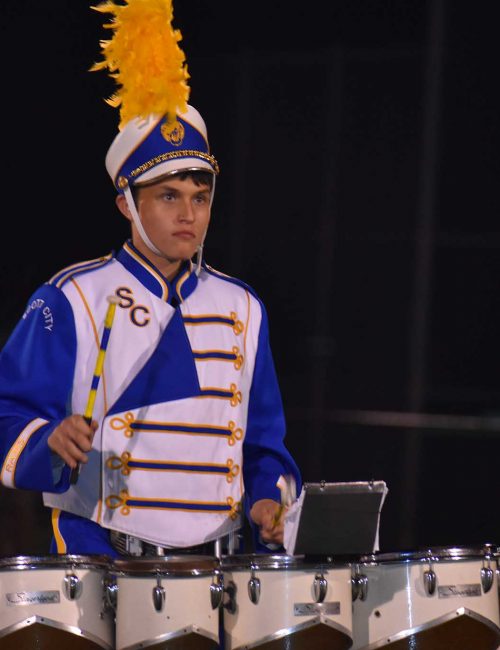 Check out this month's featured students and student athletes.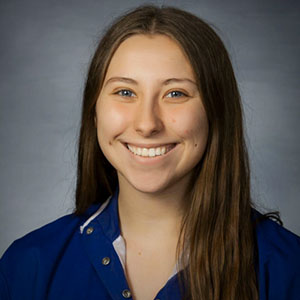 CHEERLEADING: ZOE MINTON
This is Zoe's 6th year as a cheerleader at Scott City, cheering through middle school and all 4 years of high school. Zoe has amazing leadership for her cheer team, showing her dedication through a positive example of school spirit. Her cheer ability is outstanding, and she continues to be a perfect example of a spirit leader. We are so proud of Zoe, and glad to have her as a role model and mentor for any future cheerleader.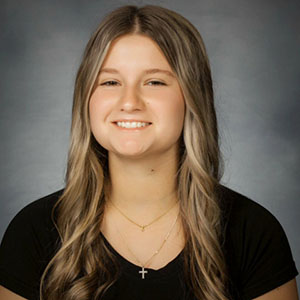 GAS CLUB: HARLEY GLUECK
Harley has been a member of the GAS club (Guidance Advisory Students) for 3 years. As a member of GAS, Harley has given of her time to do many volunteer activities to help others, not only at school but also in the community. A few of the things Harley has done as a part of GAS is to help work at the food bank, volunteer at the Cape Senior Center and Illmo Housing Authority. She is always one of the first GAS members to step up and help with any task that GAS undertakes. She is an excellent example of what GAS membership stands for, which is "Making positive Choices for Positive Outcomes".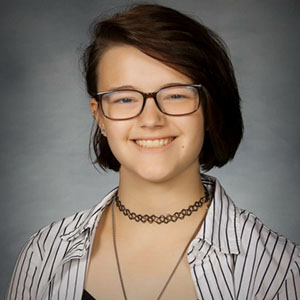 DRAMA CLUB: JORDAN STREILER
Jordan Streiler is returning to the stage, making this her 3rd time participating in a HS Drama Club performance. She is learning a new skill, puppeteering, in preparation for the next children's show "Parker and a Christmas Carol". A dedicated actor, someone who has great ideas, and a student who isn't afraid to ask questions, Jordan is a student who is ready to show off her skills to the community.